How to Play
Goal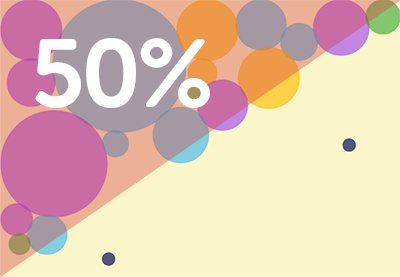 Fill in at least 50% of the space by inflating balloons.
You have a limited supply of balloons, so manage them wisely!
Inflate!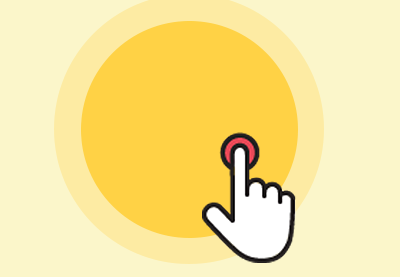 Inflate a balloon by pressing and holding on any blank space. The balloon will get bigger the longer you hold.
Let go of the mouse to finish inflating the balloon.
Be Careful!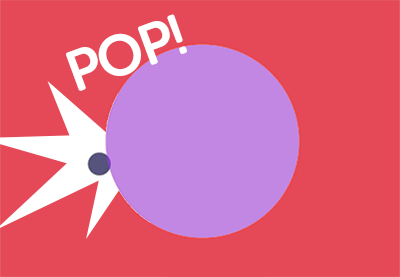 A balloon will pop if it gets hit while inflating and you will lose a life point.
Game is over if you run out of lives or balloons.